Updating the images every 60 sec.
---
ICEHOTEL – Live
Jukkasjärvi, Lapland, Sweden


---
Porjus, Sweden – West view
Train Station, Jokkmokk, Lapland, Sweden
Porjus: Northern Lights webcam
Porjus, Sweden – North view
Porjus

Porjus, Sweden – East view

📌 66°57′N 19°49′E Source:uk.jokkmokk.jp
---
Abisko, ANS, Abisko (ALISA) –  Network
---
Kiruna, Optiklab. kupol 6a, IRF Kiruna (ALISO) – Network
Courtesy of The Swedish Institute of Space Physics
📌 67°50′26.754″N 20°24′34.225″W
---
Tromsø, Norway, Courtesy of National Institute of Polar Research
---
Finland, Hankasalmen Observatory!
---
Finland, Live stream from Aurora Service wilderness cabin in Muotkatunturi Wilderness Area, in Finnish Lapland.
View on Youtube: https://www.youtube.com/c/AuroraBorealisLIVE/live
---
Gällivare, Finland – Courtesy of University College London.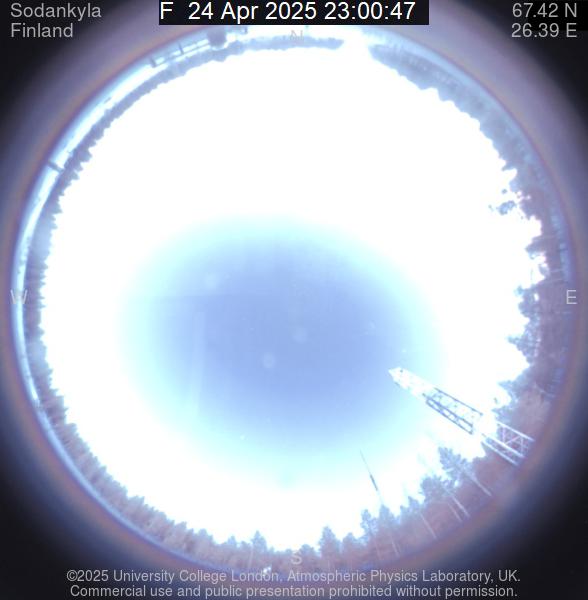 ---
Svalbard, Norway – Courtesy of National Institute of Polar Research / Kjell Henriksen Observatory.
📌 78.148 N, 16.043 E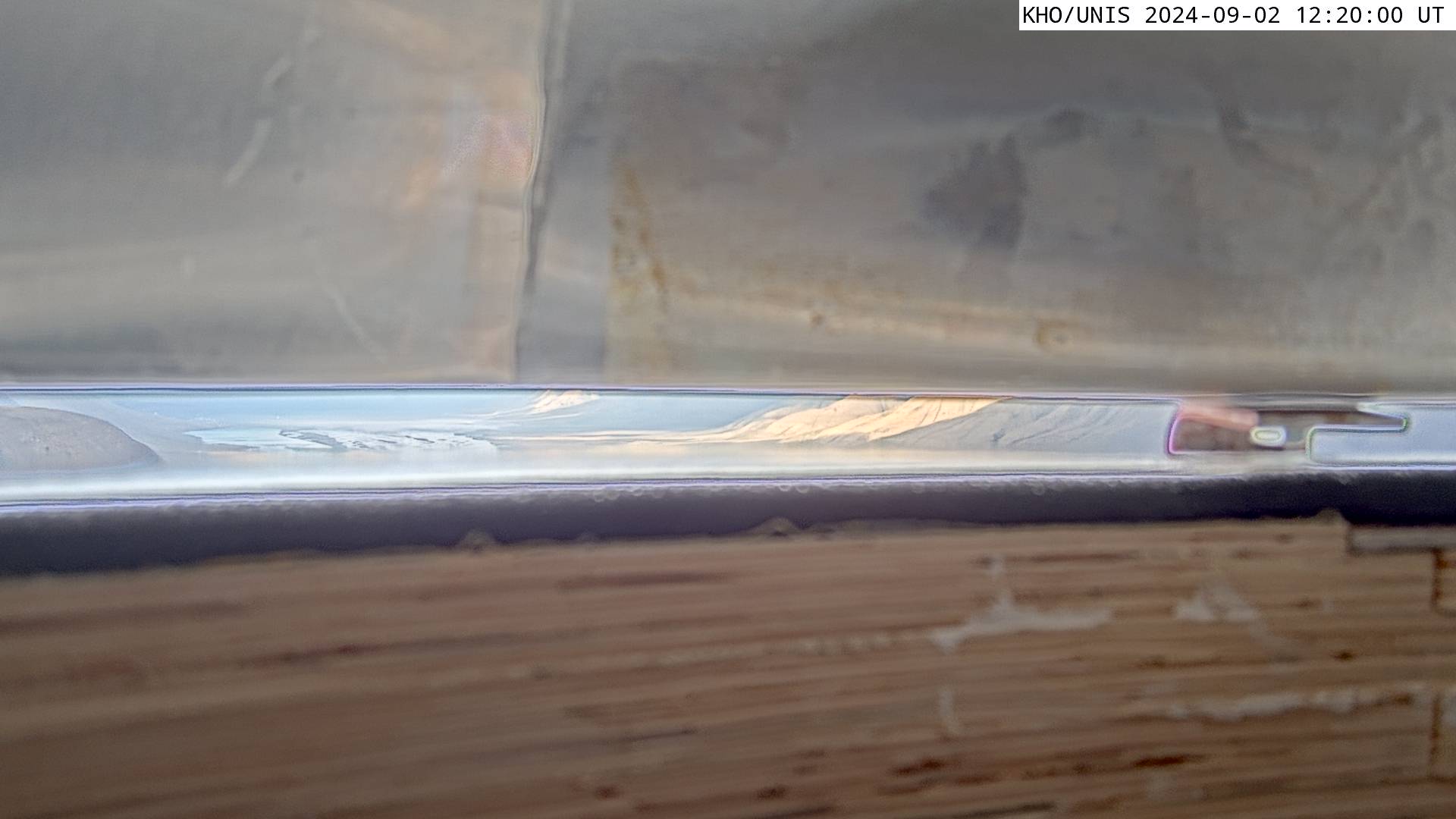 ---
YelLowknife, Canada – University of Calgary / AuroraMax.
📌 62°27′N 114°24′W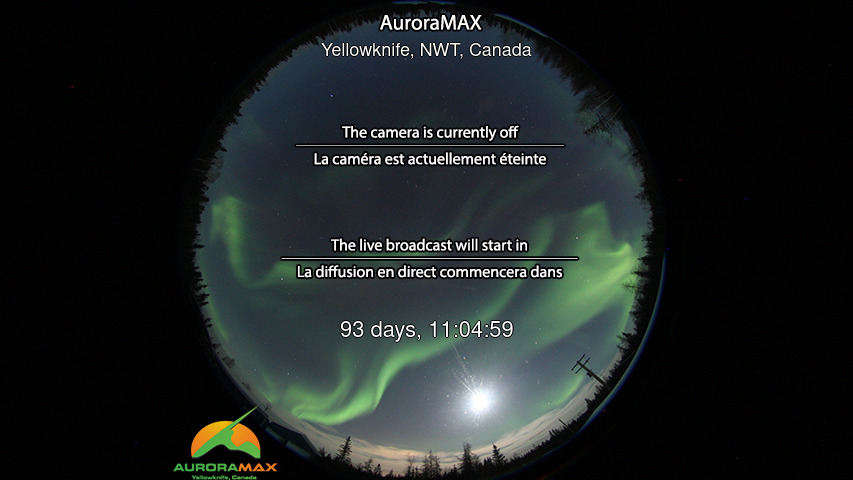 ---
Fairbanks, Alaska
---
| Name | Country | Location | Update Interval in Minutes |
| --- | --- | --- | --- |
| University College London All Sky | Norway | Longyearbyen, Svalbard | 5:00 |
| AuroraMAX | Canada | YelLowknife, NT | 0:06 |
| Northern Studies Center | Canada | Churchill, MB | 0:00 |
| Lights Over Lapland | Sweden | Abisko | 5:00 |
| Geophysical Institute | United States | Fairbanks, AK | 0:20 |
| EarthCam Hotel Ranga | Iceland | Hella | 1:00? |
| Auroracam HD | Canada | Athabasca, AB | 0:15 |
| AurorasNow | Finland | Sundsvall | 10:00 |
| Shetland Cliff Cam 3 | UK | Sumburgh, Shetland | 0:00 |
| Rothney Astrophysical Observatory | Canada | Calgary, AB | 1:00 |
| Northwoods Aurora Cam | United States | Duluth, MN | 1:00 |
| MtAdams.TV | United States | Trout Lake, WA | 5:00 |
| NEOC Starcam | United States | Millinocket, ME | 10:00 |
| Sebec Lake Starcam | United States | Sebec Lake, ME | 10:00 |
| Skywatcher | New Zealand | Templeton | 15:00 |
| National Institute of Polar Research | Antarctica | Showa Station | 0:06 |